Hollywood, California — the place where dreams come true!
Sometimes those dreams don't work out (or maybe a celeb finds a new niche in the middle of nowhere in Wyoming) but the truth of the matter is not everyone who comes to Tinseltown stays for life. There are lots of benefits to living the fast life in El Lay, but there's also benefits of leaving and changing the scenery of your life. Here are some celebrities who found peace outside of the City of Angels — and why they chose to leave!
Jeffree Star
Makeup mogul Jeffree Star left the El Lay life behind for the ranch life! He sold his famous $15 million mansion and packed up his Pomeranians for the rolling fields of Casper, Wyoming in December of 2020. There he opened up a new business, Star Yak Ranch, where he sells yak meat to local restaurants as well as to individuals straight off of his website.
Talk about a big turnaround – makeup to meat!
Kanye West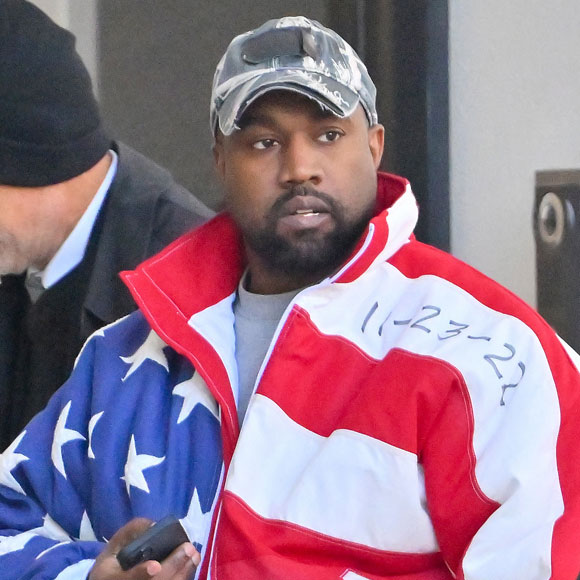 Kanye West left Hollywood for a Wyoming ranch, too (which didn't help put those Jeffree Star rumors to rest at the time)! In 2021, when whispers of his divorce from Kim Kardashian started circulating, the rapper and socialite disagreed heavily on where their future was headed. The whole family started spending time together in Wyoming in 2019, but Kim changed her original dreams of moving to the Equality State permanently when she started her law career. In a 2021 episode of Keeping Up with the Kardashians, she said:
"I just honestly can't do this anymore. Why am I still in this place where I'm stuck for years? Like, he goes and moves to a different state every year. have to be, like, together so I can raise the kids. He's an amazing dad, he's done an amazing job. [Kanye] deserves someone who will support his every move [and] go follow him all over the place and move to Wyoming."
In January of 2021, a source confirmed to US Weekly that the Stronger rapper had no intentions of leaving his ranch. We wonder how his new bride Bianca Censori feels about one of his many homes!
Lori Loughlin & Mossimo Giannulli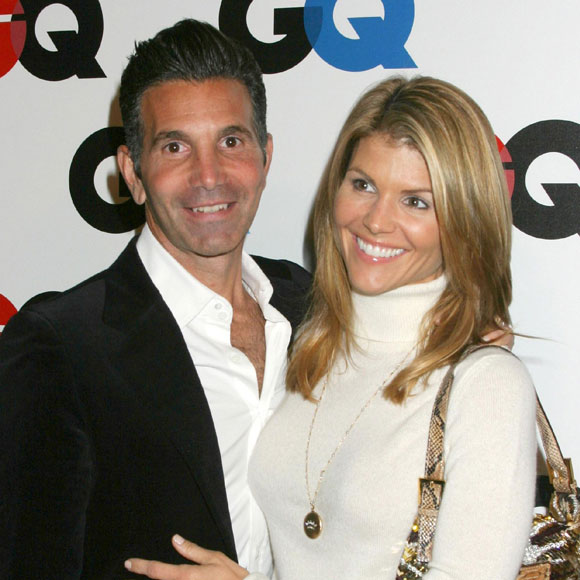 Lori Loughlin and her fashion designing hubby Mossimo Giannulli hit the road and headed to Idaho, leaving the Golden State behind. In April of 2021, rumors started going around that the actress and her man were straying from celeb life to "work on their marriage." But why Idaho? Do they really like potatoes that much? Well, a source told US Weekly at the time:
"Lori loves hiking, skiing and the outdoors. Taking long hikes calms her and she looks forward to her hikes daily. [Mossimo] also loves the outdoors and especially the snowboarding and skiing that Idaho has to offer."
They also reportedly felt "comfortable" leaving the state after their daughters left the nest! Olivia Jade and Isabella Rose moved out of their parents' home after the college admissions scandal – which Lori and Moss's short-lived prison stay may or may not also have something to do with their plans to leave the land of USC!
Reese Witherspoon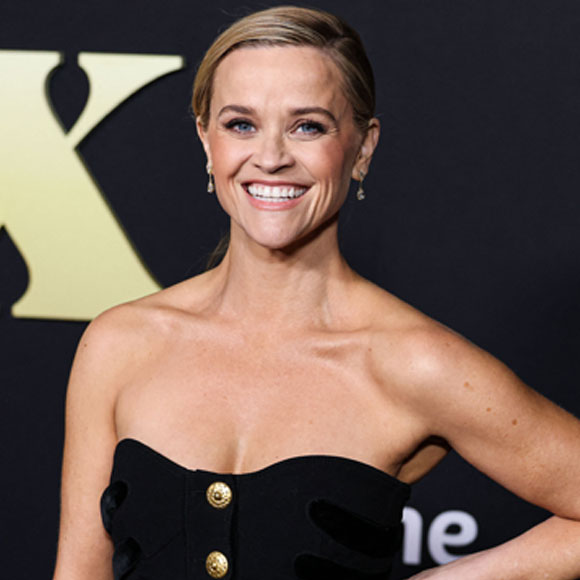 In 2022, Reese Witherspoon and her husband Jim Toth left Los Angeles to find peace somewhere a bit less hustle and bustle (but not too much). They decided to call Nashville, Tennessee their new home after they both felt like they needed to start a new chapter in their lives. An insider for OK! Magazine said at the time the Legally Blonde star just really wanted to go home:
"Nashville has always been a special place for them, Reese especially. It's where she grew up, and she still has family there. Reese and Jim visit every year and decided that it was time to make a more permanent move."
Nicole Kidman & Keith Urban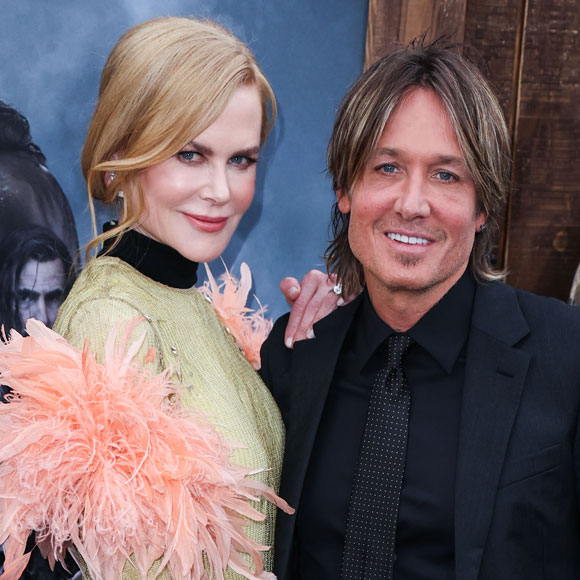 Nicole Kidman and Keith Urban left Hollywood way back in 2007 and found a spot just a half-hour south of Nashville on a farm. The country music singer gushed to The Tennessean at the time that he and his wife found their forever home:
"The first place I took her to [even before house-hunting] was out near Leipers Fork. That ended up being out in the general area where we will now call home. I just knew that she would love it for the exact same reasons I love it. There's a pace and a way of living that is much more spiritually satisfying to me than a lot of other places."
Kristin Cavallari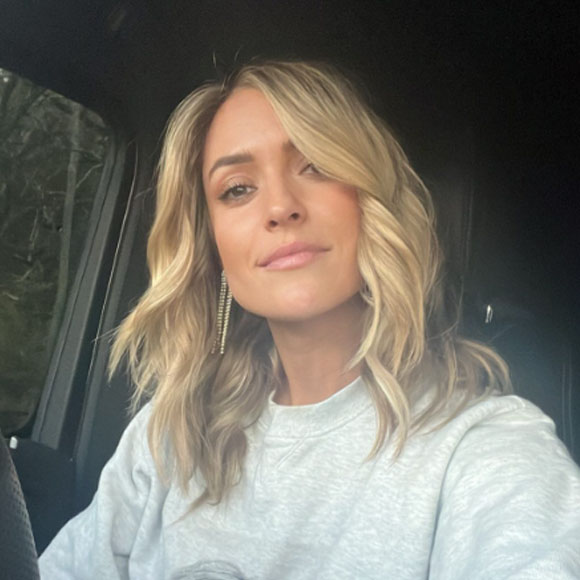 Kristin Cavallari knew everything was perfect when she found her Franklin, Tennessee home! After her 2020 divorce from ex-husband Jay Cutler, she bought a three-story, five-bedroom farmhouse sitting on 28 acres and never looked back. She told MyDomaine at the time:
"I walked in and knew immediately that it was my house. It was the energy more than anything, it's like it was calling my name. To this day, I thank my lucky stars that it all worked out. Honestly, it was like everything just aligned for me."
From Laguna Beach to beehives and chicken coops – Kristin has done it all!
Adrian Grenier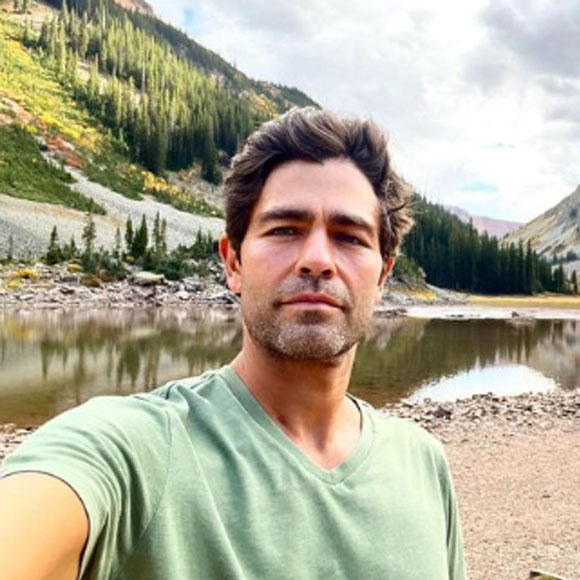 Actor Adrian Grenier decided to trade Cali for Texas in 2020 when he relocated permanently to a farm in Bastrop, a city that's just 45 minutes away from Austin. He revealed to Life Magazine in 2021 he'd already planted a fruit forest and had plans to create a wildlife sanctuary. He gushed about the city:
"I had friends here, I ran a business here, and liked the pace. Austin is cosmopolitan without being snooty; it's earthy. People are smart and successful but they don't flaunt it. There is nothing to prove, people accept you and it felt good right away."
Julia Roberts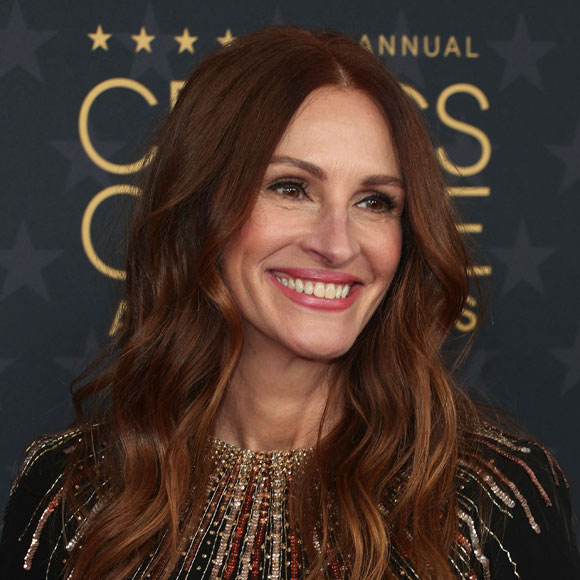 Just one home away from Hollywood wasn't enough for Julia Roberts! The actress is well known for her homes all over the country, including her stunning properties in Hawaii, New Mexico, Georgia, and New York. She and her hubby Daniel Moder couldn't leave California behind completely, though, and also have a home in Malibu.
The actress previously told Oprah Winfrey her favorite of all the homes is her mansion in the Enchantment State, gushing:
"It's peaceful, and it's a relief. I always say you can't be in a bad mood here. I don't know if it's New Mexico or just the mountains, but you can't be silly in a negative way."
Mara Wilson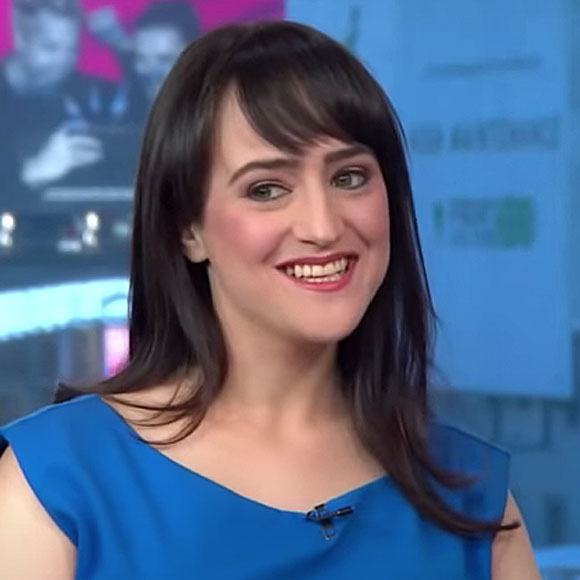 Matilda herself didn't have time for Hollywood's golden standards and left the city at only 13! Mara Wilson has a special place in everyone's hearts with her adorable '90s childhood stardom, but when she was done she was DONE. She originally said her reasons for leaving the acting sphere was to focus on writing, but in 2016 she explained to NPR the pressure was just too much:
"I was very depressed, I was very anxious, I can barely even remember Matilda coming out. I only have vague memories of the premiere, and it was really hard for me. So I think that I definitely became kind of disenchanted with acting, with Hollywood."
So sad to hear…
Luckily she overcame her struggles and now lives her best life in Burbank as a respected essayist and blogger.
Bridgit Mendler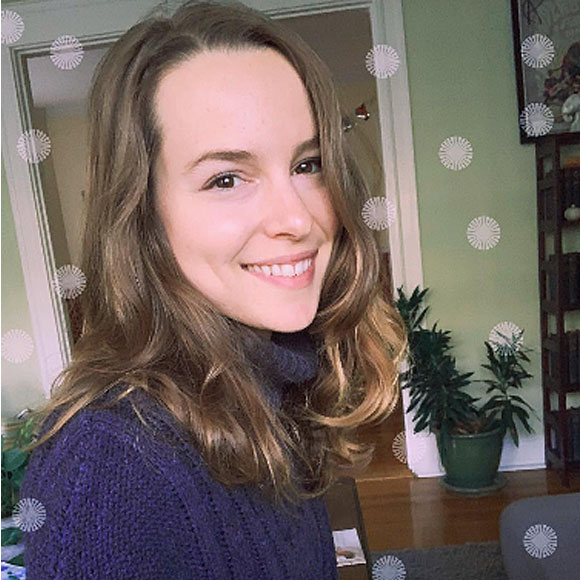 Another Disney Channel star left the El Lay life to pursue a completely different career! Good Luck Charlie alum Bridgit Mendler disappeared from her acting and music careers to go to college, and is currently a PhD student at MIT. She lives a happy under-the-radar life in Mill Valley, California with her hubby Griffin Cleverly whom she married in 2019.
She might not be gone forever, though, as she teased new music is coming "soon" earlier this year! Exciting!
Nikki Blonsky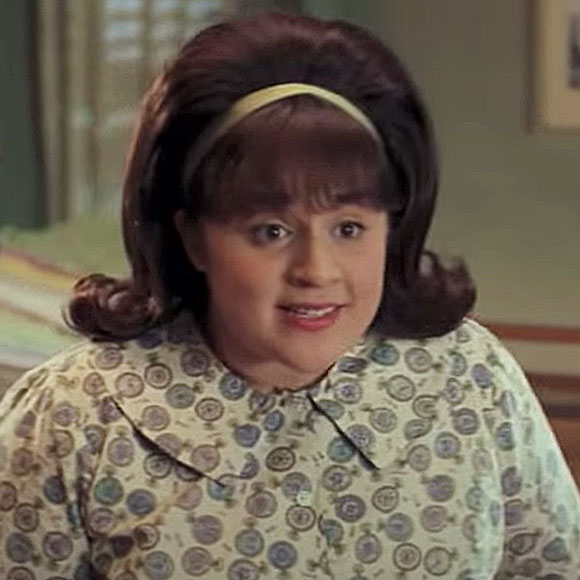 Hairspray's Nikki Blonsky says she never left Hollywood – Hollywood left her. The actress revealed in 2017 to Out Magazine after her iconic role as Tracy she just couldn't land auditions like her former co-stars Zac Efron and John Travolta. She told the outlet at the time:
"It felt like they took me to the top of a mountain and gave me everything I ever wanted. Then after a year, they all just looked at me and said, 'Okay, bye!' and left me with no way to get down."
She now lives in Long Island with her partner Hailey Jo Jenson whom she got engaged to last year.
Daniel Day-Lewis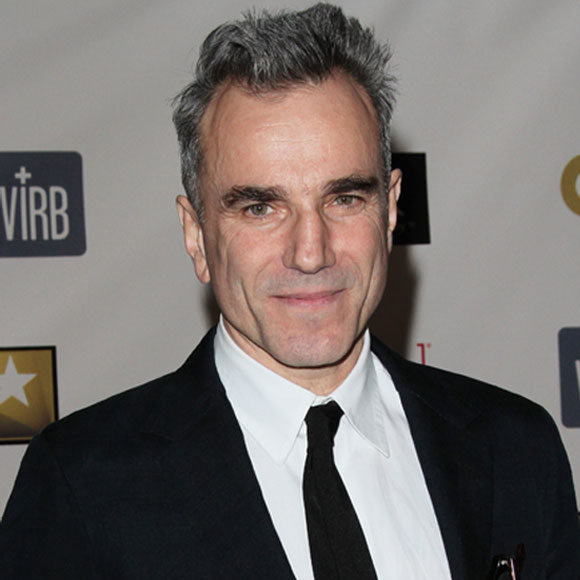 One of the most acclaimed actors of all time left Los Angeles and the film industry very suddenly and shocked his fans beyond measure. Reps for Daniel Day-Lewis told Variety in 2017 his film Phantom Thread would be the last movie he put under his belt as an actor. The statement read:
"He is immensely grateful to all of his collaborators and audiences over the many years. This is a private decision and neither he nor his representatives will make any further comment on this subject."
There isn't much info on what he's up to now, but last we heard he's living in Ireland with his wife Rebecca Miller.
Perez Hilton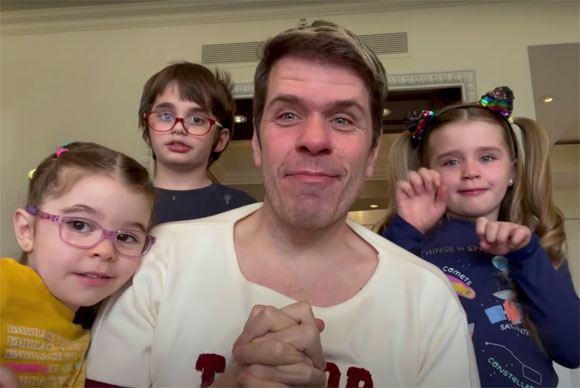 Yes, yours truly has left La La Land! We're officially Las Vegas residents! Learn more (below)!
[Image via Nikki Nelson/MEGA/WENN.com]