Anthony Albanese says King Charles III will "need to forge his own path", and that in his view it would be appropriate if he continued to advocate for issues close to his heart. Follow live.
Live updates
King Charles has a long history with Australia. In fact, he even wanted to move here
King Charles has had a long-standing love affair with Australia, dating back to his school years.
The new monarch spent two terms in 1966 at the Timbertop campus of Geelong Grammar School in Victoria, describing his time there as "the most enjoyable of his whole education".
He has since visited Australia 16 times, including in 1994 when he was shot at with two blanks by a student protester during an Australia Day speech.
Speaking on the ABC's Insiders program a short time ago, Editor-at-Large of The Australian Paul Kelly says King Charles' affection for Australia never waned.
In fact, the then-Prince of Wales was even plotting to move to Australia in his 20s.
"In the 1970s when he was a young man, one of the passions of Prince Charles was to come and live in this country as Governor-General. I've read the documents about this. This was a profound ambition. He pushed it for a long time," Mr Kelly said.

"That didn't happen, but when he next visits this country, he will visit as King accompanied by his Queen. That's quite a transition."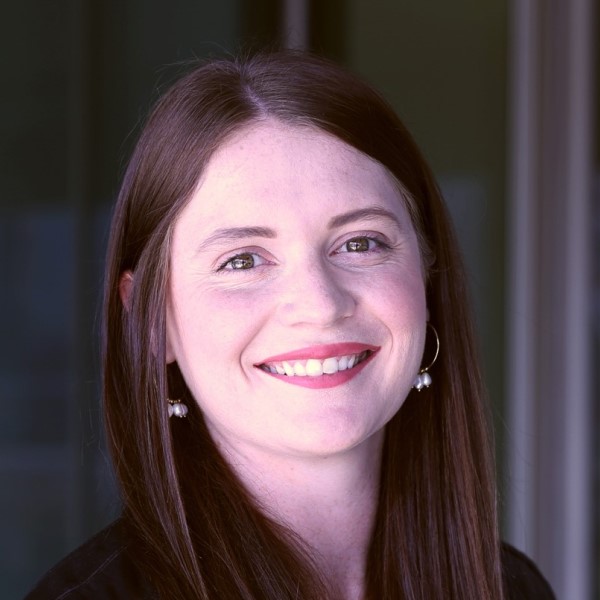 Queensland will hold a proclamation for King Charles III this afternoon
Any news on a Queensland proclamation?

– Eli
Hey Eli, Government House in Brisbane will hold a public ceremony this afternoon.
Official guests will include the Premier, Chief Justice, the Opposition Leader and Members of Parliament.
The ceremony will be replicated across 15 Commonwealth countries.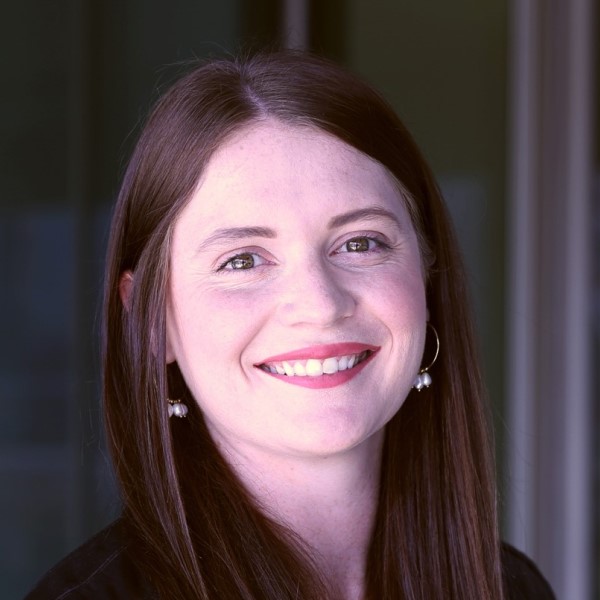 The Queen died at a time when Britain has never seemed so divided
Former ABC chief foreign correspondent Philip Williams is in London, where mourners are continuing to gather outside Buckingham Palace.
As he writes, from a looming energy crisis to climate change, Britain's woes are set to get worse, "and no change from Queen to King is going to change that".
"As much as our newly minted King Charles will want to alleviate his people's suffering, there is little he can do to help other than offer hope and strength.

"It's something his mother did extremely well. Even as a teenager during World War II, she spoke on the radio to worried children, reassuring them the German bombing would end one day and everything would be alright.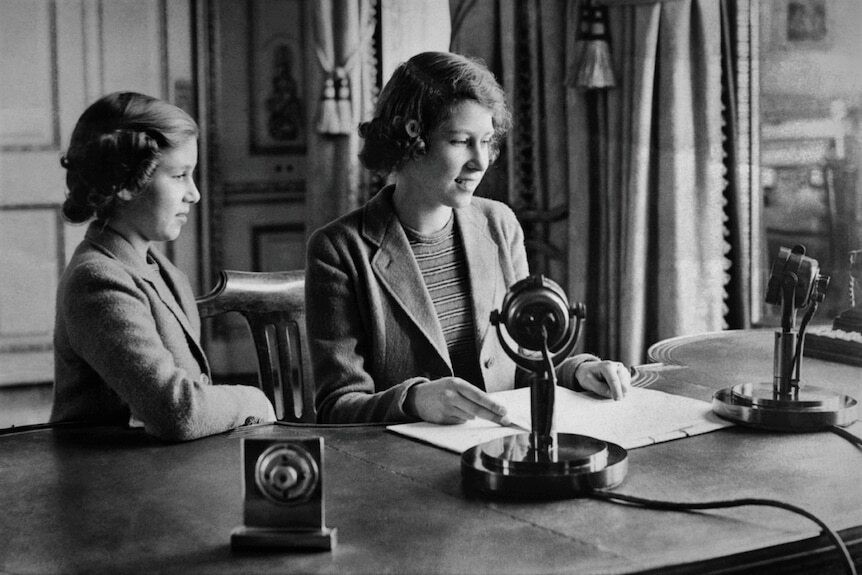 "Right through her long life, she was the soother in chief offering sympathy and hope to those affected by wars and natural disasters and terrorism.

"After the Bali bombings in 2002, the Queen attended a special service at St Paul's to offer prayers for the victims of that atrocity. For the thousands of Australians living in London at the time, it meant a lot."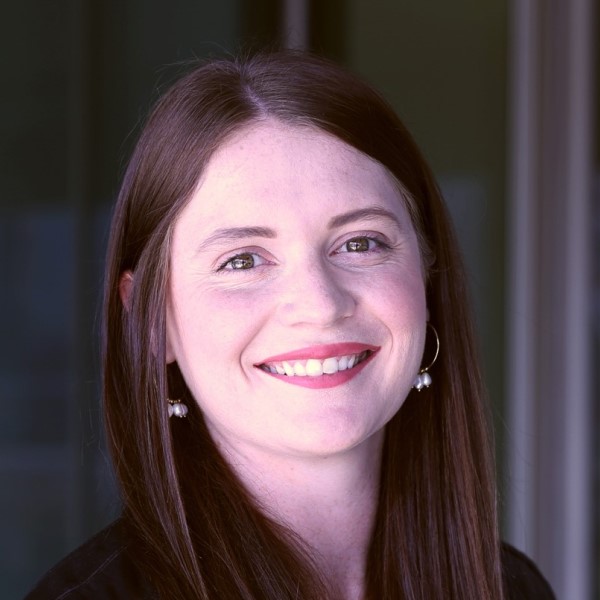 Horse bred by Queen Elizabeth II takes out win at Pimlico
In some lighter news, West Newton, a six-year-old gelding that was bred by Queen Elizabeth II, rallied from sixth place to win by a half-length at Pimlico overnight.
West Newton is out of the mare Queen's Prize, also bred by the late monarch.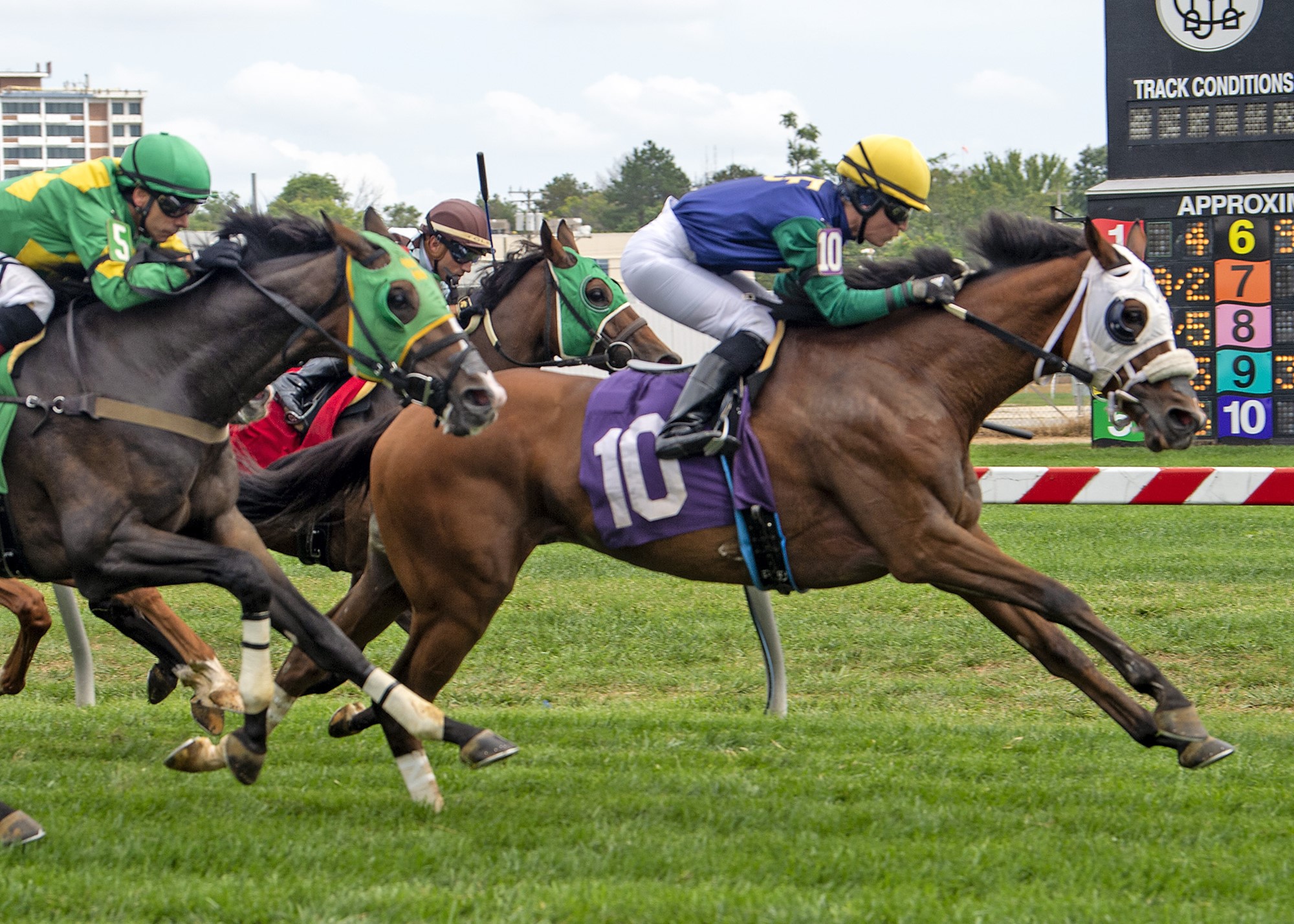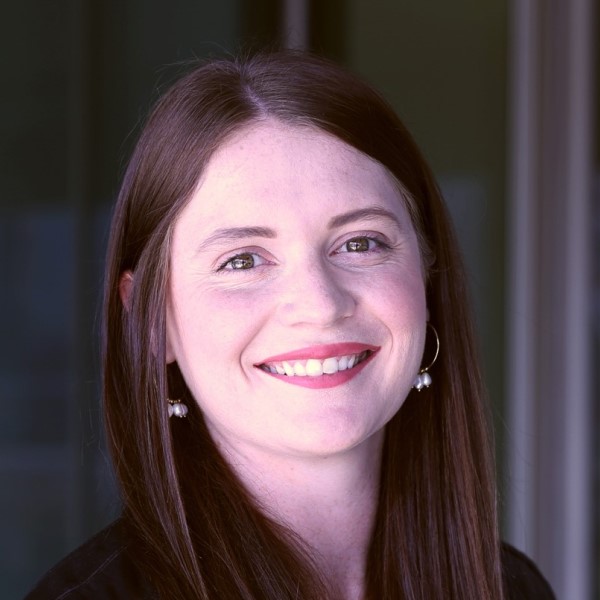 Parliament House lit up in honour of Queen overnight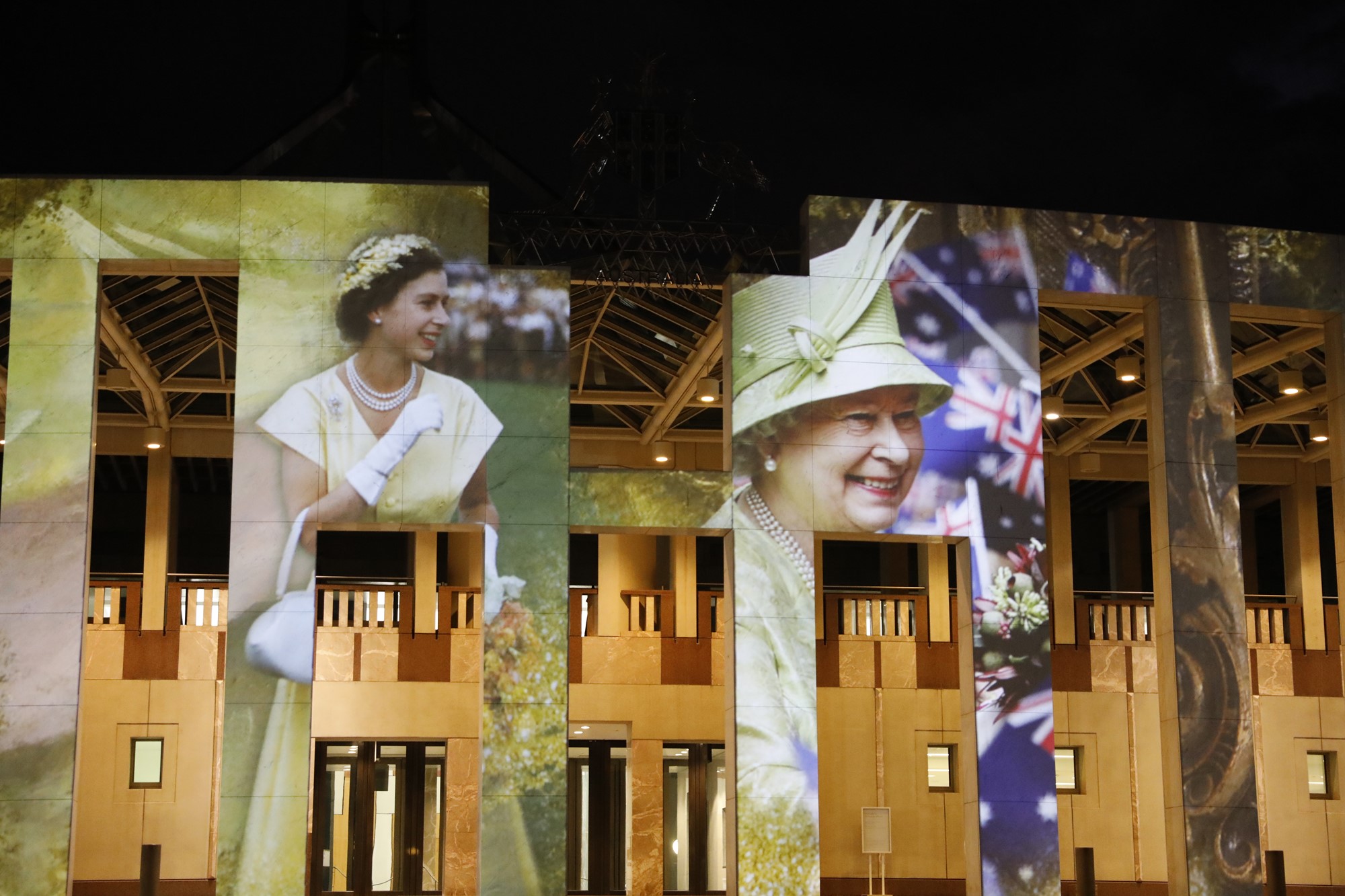 Projections of Queen Elizabeth II decorated Parliament House overnight, displaying a reel of photos of the Queen throughout her lifetime.
Scrawled across the building's face was also the words of the late Queen:
"Australia in the course of my lifetime has firmly established itself amongst the most respected nations of the world."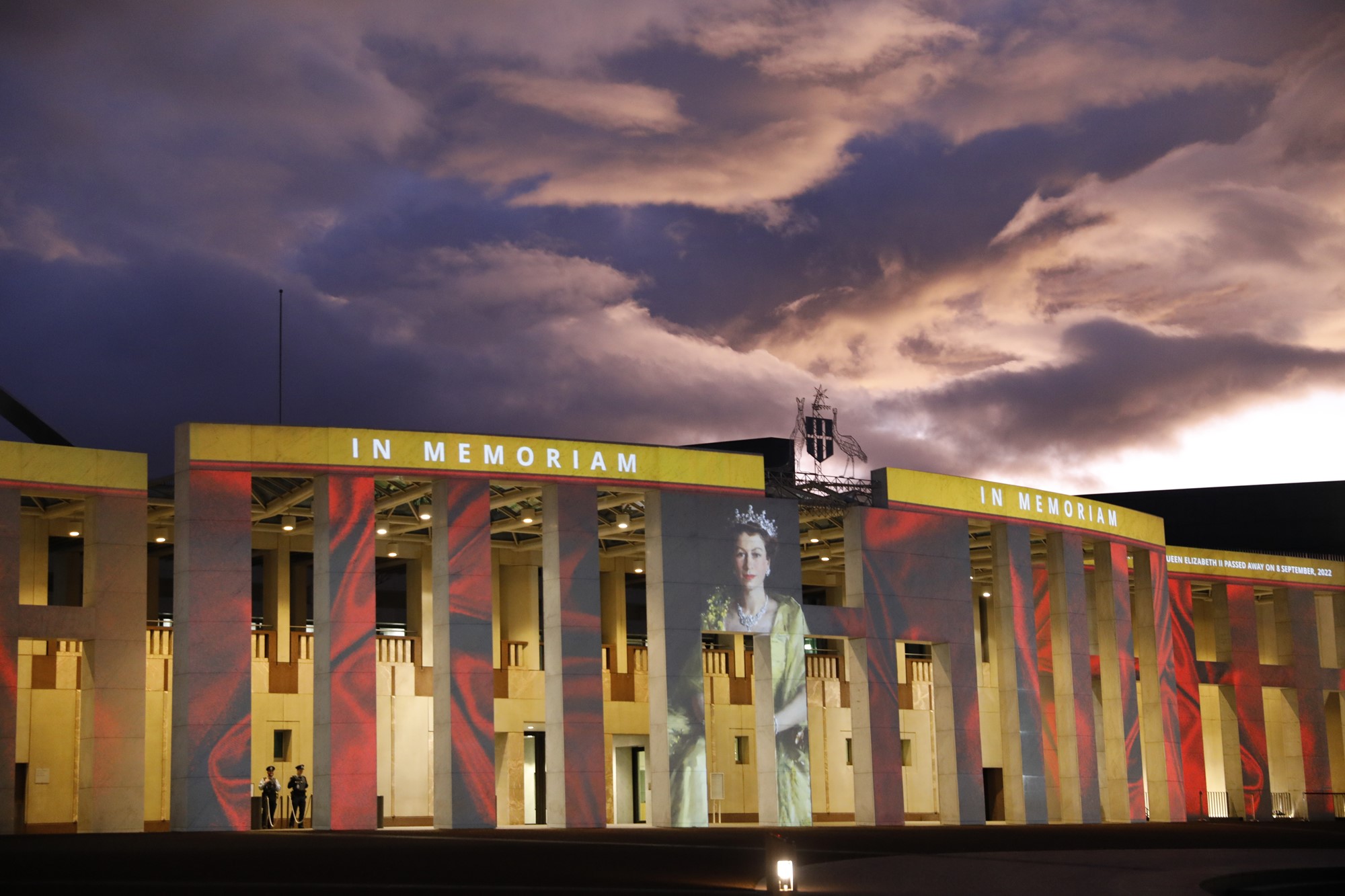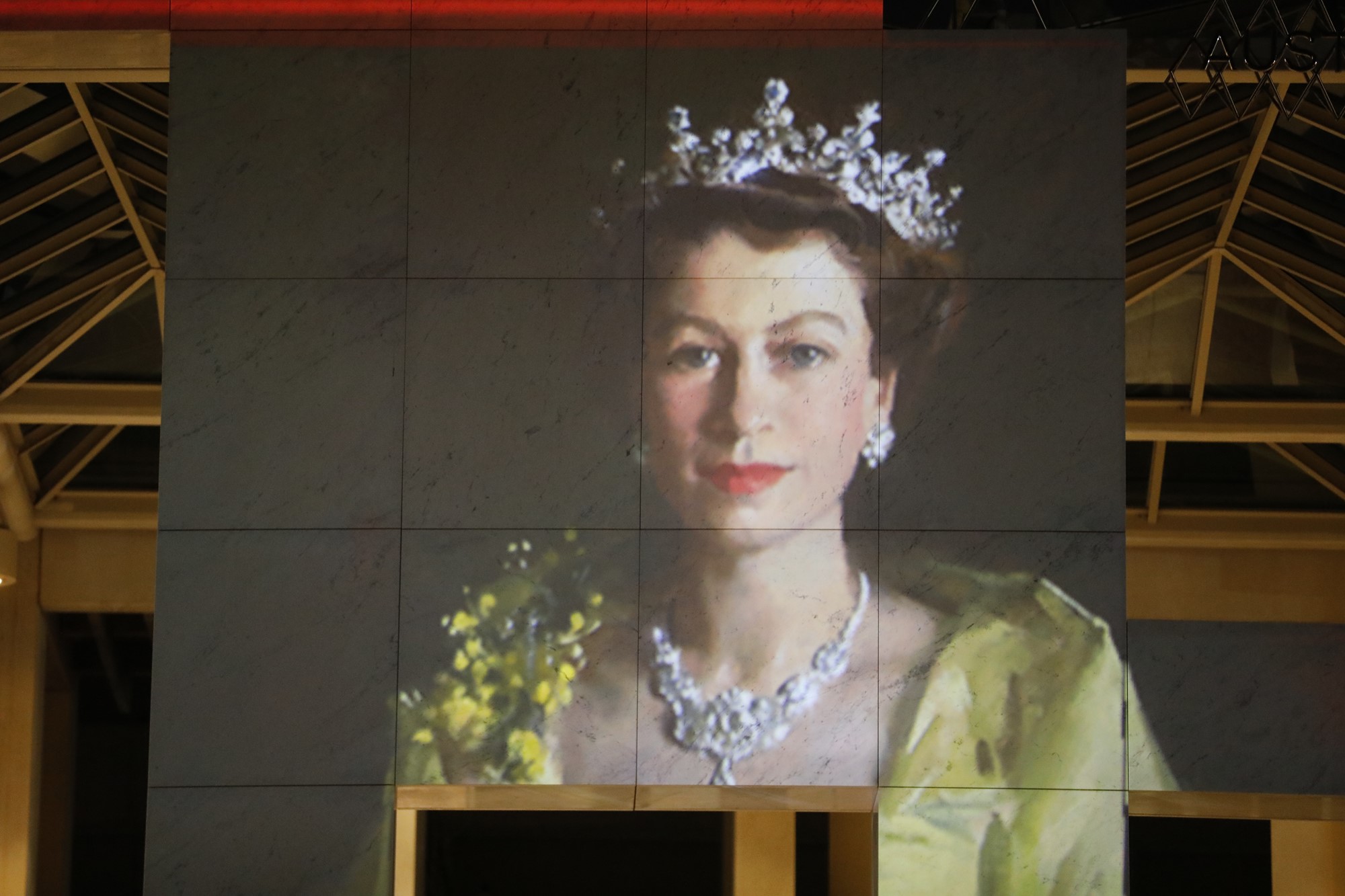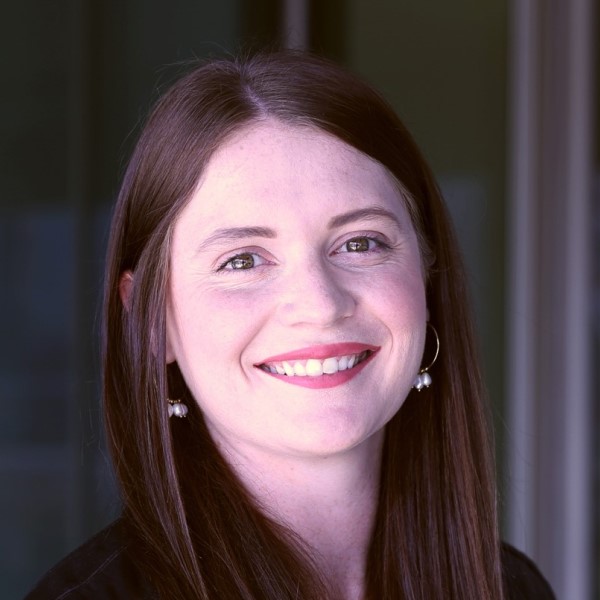 Peter Dutton: Debate about the monarchy and republic is 'for another day'
Asked why Australia needs a king, Mr Dutton says debate about the monarchy and the republic "is for another day, to be honest".
"I think, David, at the moment we mourn the loss of an incredible world
leader, a woman who was obviously an amazing role model to many women, to many female leaders across the world.

"We need a King as much as we did a Queen, because we have a stability in our system that served us well and I don't believe in
disrupting that."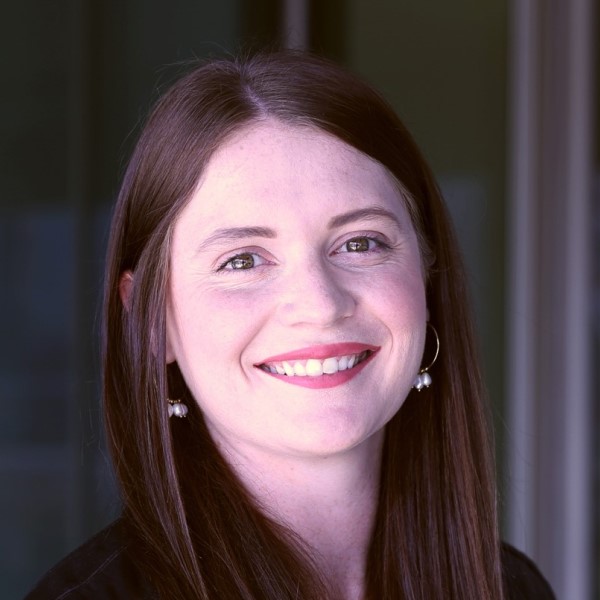 Peter Dutton: 'I would support the public holiday'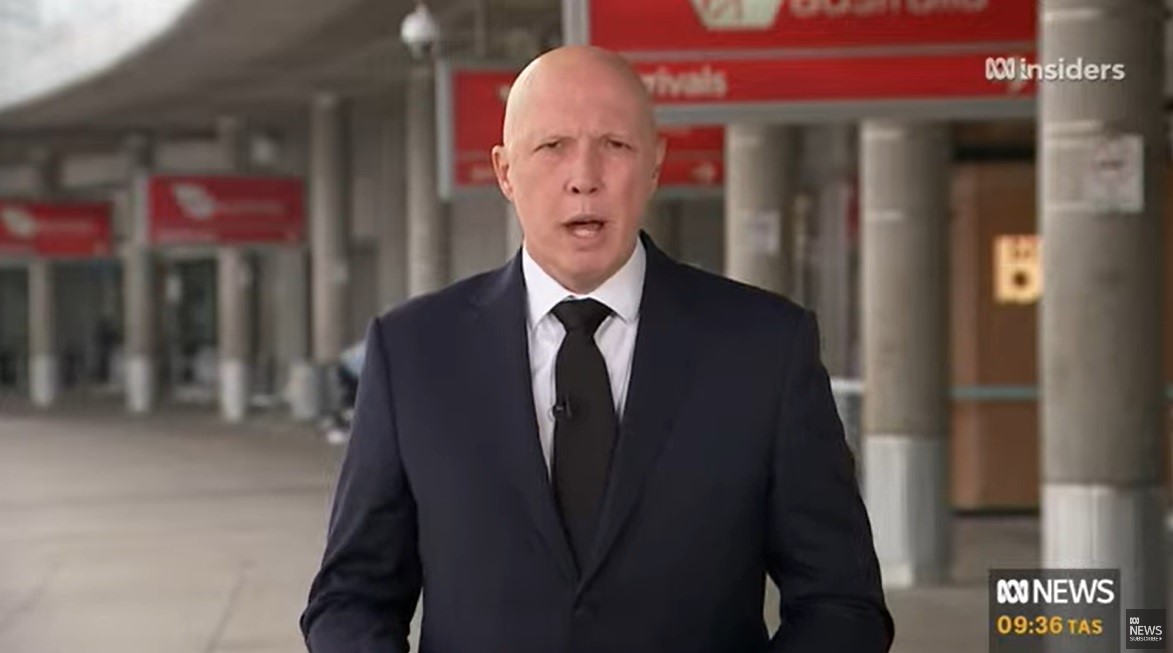 The Opposition Leader is appearing now on the ABC's Insiders program.
Asked if he supports the PM's decision to make the National Day of Mourning on September 22 a public holiday, Peter Dutton says yes.
"I think things have been dealt with appropriately. A few
rogue elements on the side. But mostly people have been respectful and I think that's exactly as it should be.

"I think the way in which the government has responded has been very professional, entirely appropriate and not just the Prime Minister, but the Premiers, the chief ministers, others…  everyone felt this loss and expressed it appropriately."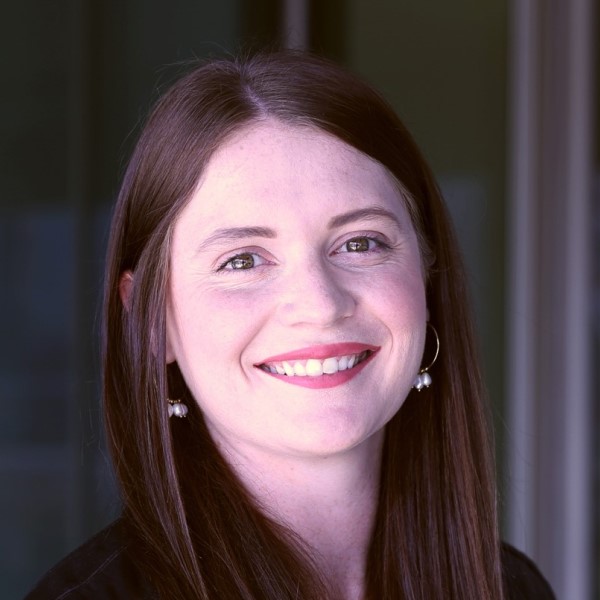 John Howard: Queen navigated sacking of Gough Whitlam 'with flying colours'
Recalling the sacking of former prime minister Gough Whitlam,  Mr Howard says the Queen handled the "greatest and most difficult" political event of her reign with poise.
"I think that the Queen's treatment of Australian Prime Ministers was always appropriate to the circumstances," Mr Howard said.

"She came through that I might say with flying colours as a constitutional monarch."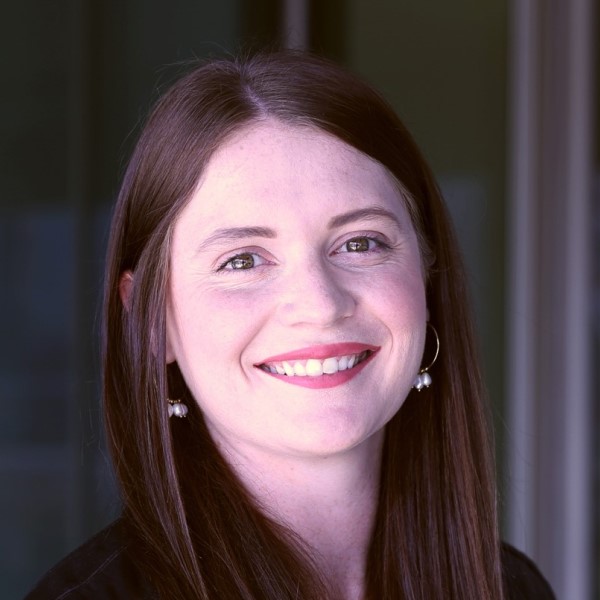 John Howard: Queen's personal popularity 'strengthened support for the monarchy in Australia'
Asked if he expected a shift in support for the monarchy with King Charles III taking the throne, Mr Howard says he has no doubt that the Queen's personal popularity solidified support within Australia.
"I recall the late Neville Wran, a strong republican, saying that the biggest problem we have is the immense popularity of the Queen.
That was widely understood.

"I think there's also a keener appreciation of the value of the institution and its strength. People look around the world at the moment and the alternative governance systems on offer, even in democracies, don't look all that flash on occasions."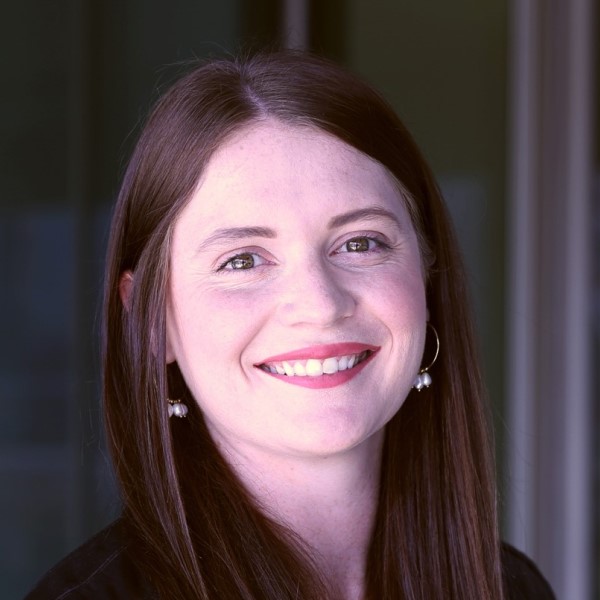 John Howard: The Queen 'never sought to influence' referendum to become a republic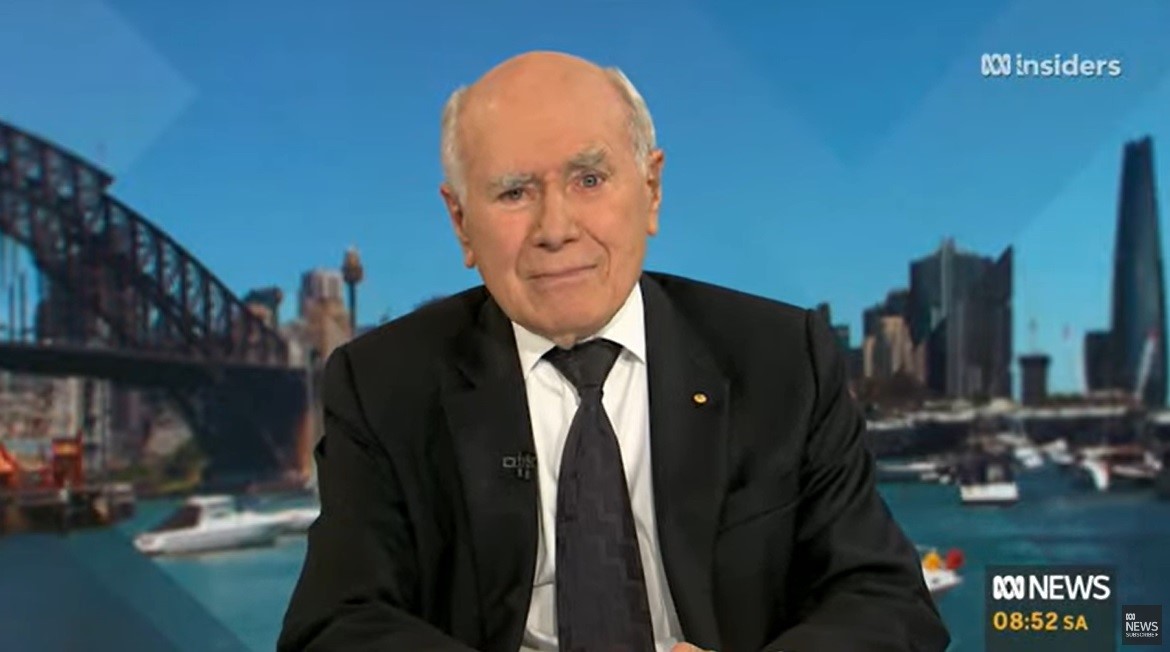 Former prime minister John Howard is up on Insiders now.
He says the Queen closely followed Australia's referendum to become a republic, adding that she "always respected" the nation's independence.
"The last few days before the vote, my office and her private secretary were exchanging drafts of three press statements, one of them in the event of the republic getting up, and one of them in the event of the republic going down and one if we had the improbable result of a mixed result," Mr Howard says.
He says he has "no doubt she was pleased with the result, but she never sought to influence it".
"She continued to do her job and, again and again, I saw a person
absolutely committed to fulfilling that promise she made way back in 1947 in Cape Town on her 21st birthday.

"That's when she said her life would be devoted to the service of the people that would call her Queen. She kept that promise."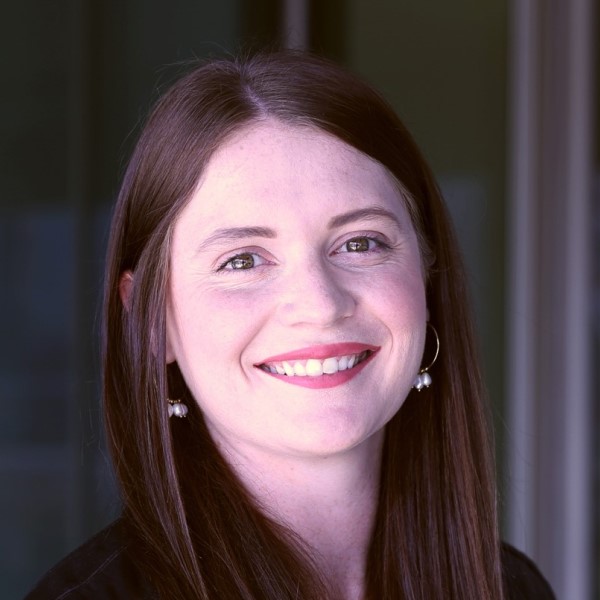 Anthony Albanese: 'King Charles represents a new era'
The PM says "the second Elizabethan era has passed".
"King Charles will need to forge his own path. King Charles has [been] outspoken on issues such as the need for the world to challenge climate change and act."
Asked if he should continue to advocate for those causes, Mr Albanese says "that's a matter for him, of course", but that in his view it "would be appropriate".
"I think
dealing with the challenge of climate change shouldn't be seen as a political issue, it should be seen as an issue that is about humanity and about our very quality of life and survival as a world."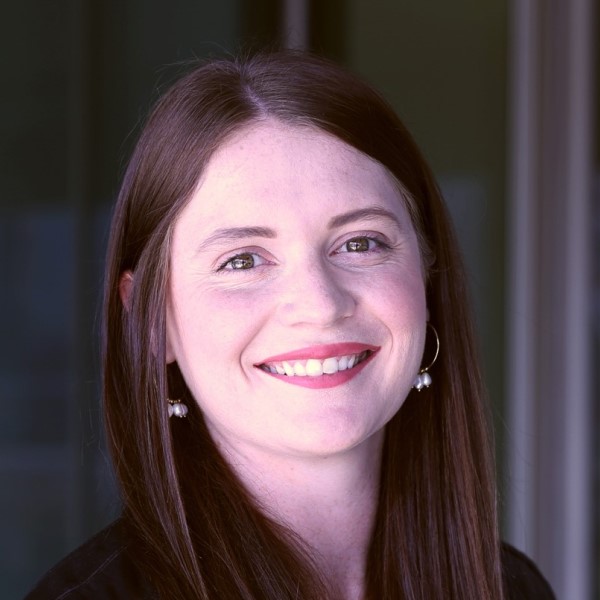 Anthony Albanese: 'The Queen was a reassuring presence'
Asked why Australians remain so attached to the Queen, the Prime Minister says she was a "reassuring presence" at a time of "turbulence and change".
"She was a constant. She evolved as well. If you look at the engagement, it
evolved over time. When she first visited here, back in 1954, it was a different Australia, but on that visit, she went to almost 60 cities and towns, right around Australia, every state and territory."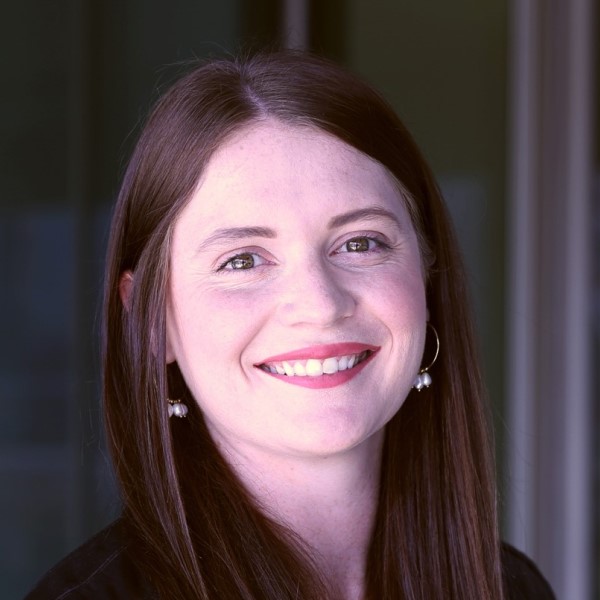 Parliament won't sit this week, but they 'will make up the four sitting days'
Mr Albanese says they'll make up for the sitting days that won't go ahead this week.
"It would be difficult to envisage parliament sitting and going through the adversarial activity that occurs in our parliament, under our Westminster system, that we've inherited."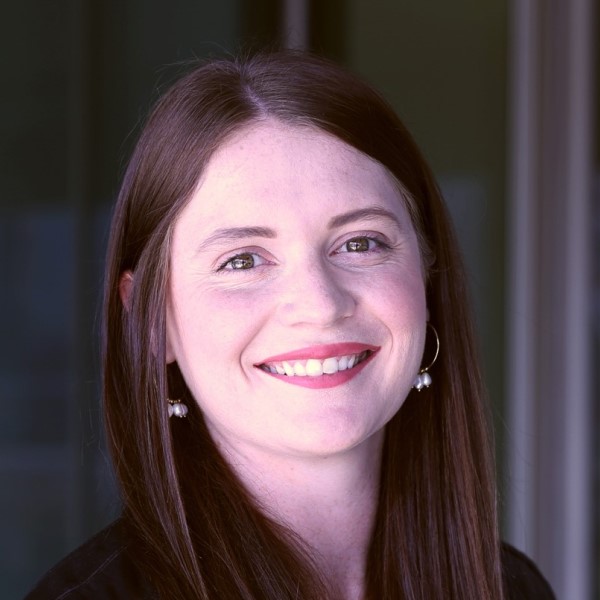 Key Event
There will be a public holiday for the National Day of Mourning
The National Day of Mourning will be held on September 22.
"I spoke to all Premiers and chief ministers yesterday and I'm writing to them formally this morning, they will have received their letters by now," Mr Albanese said.

"They have all agreed that it's appropriate that it be a one-off national public holiday."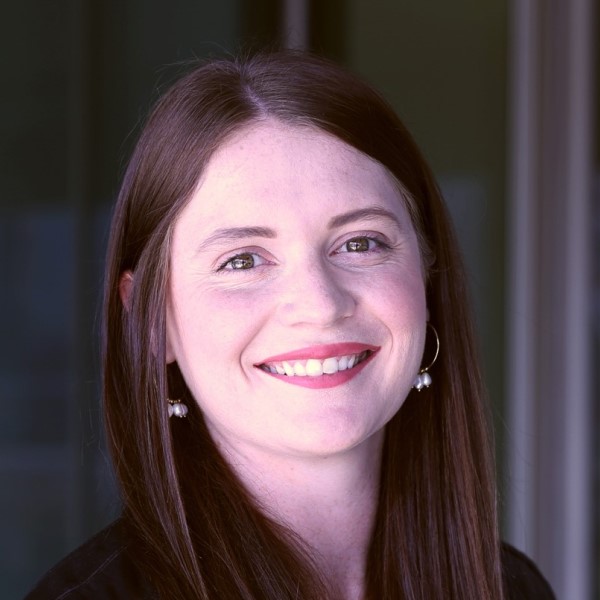 The PM and Governor-General will leave for London on Thursday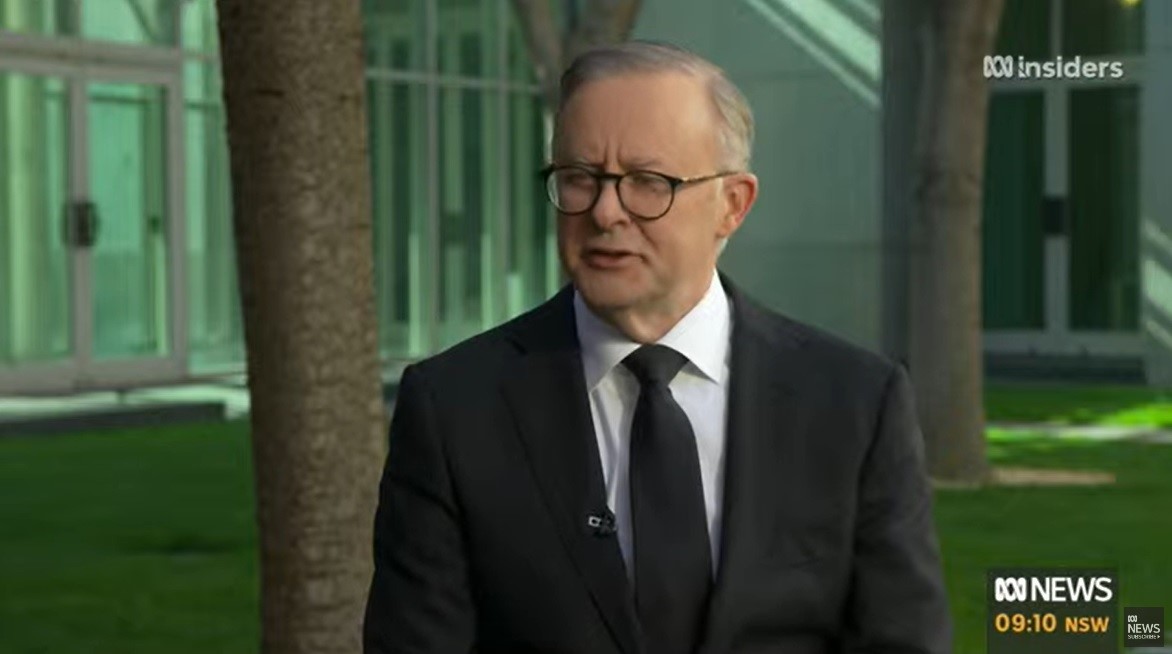 The Prime Minister is currently speaking on the ABC's Insiders, and says he'll travel to London along with the Governor-General on Thursday.
"The funeral service will, of course, be on Monday, which was announced overnight by the Palace. I
will return on Wednesday evening with the Governor-General and then the National Day of Mourning and the [National Memorial Service Day] is set to be the day after."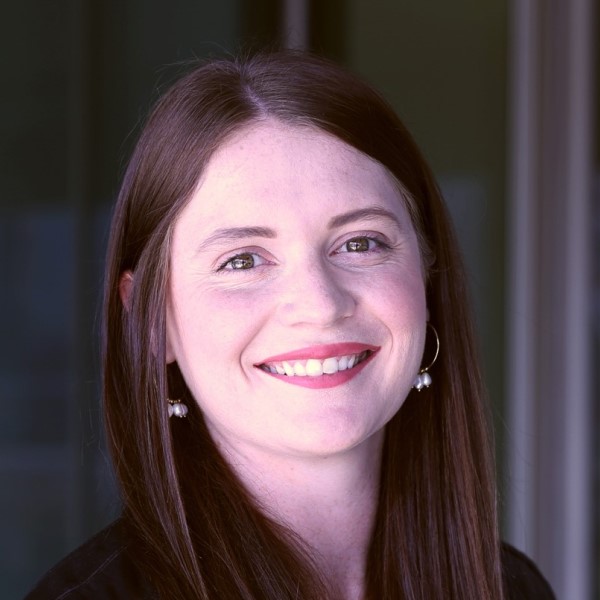 When do we get coins with King Charles' portrait?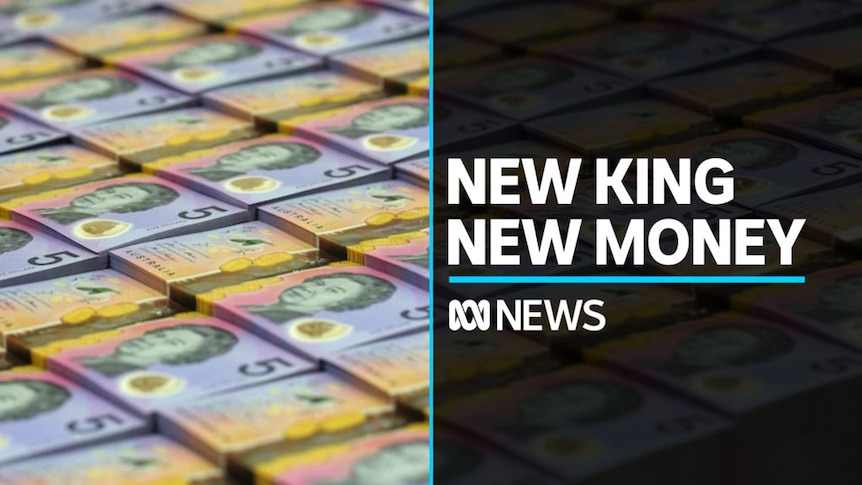 Most Australians have never seen any other face on their coins other than that of Queen Elizabeth II.
So, with a new monarch on the throne, what will happen to the money?
Michael Theophilis from the Australian Catholic University says it's "impossible to do a recall and remind of every coin someone has in a jar or the attic".
"So that's not going to be the case. New coinage will be brought into circulation as years proceed, and through damage and loss and normal patterns of circulation, those coins will be taken out of circulation.

"In terms of timing, the Royal Australian Mint has indicated that it'll probably be sometime next year in 2023 that that process for us will occur."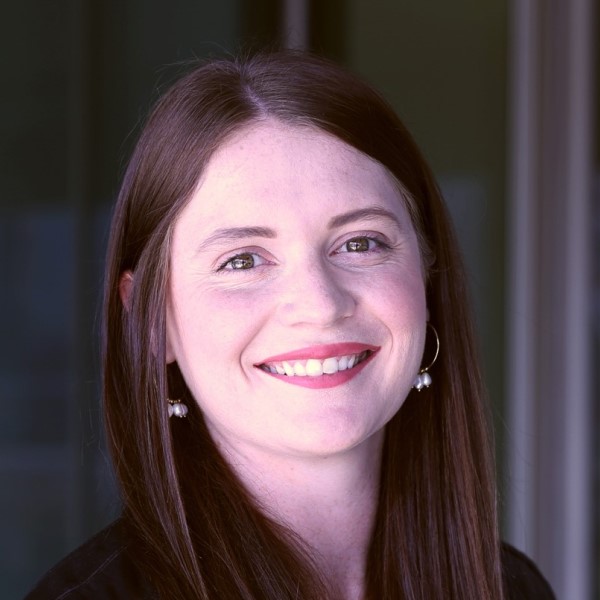 A proclamation ceremony will be held in Victoria on Monday
Is there a proclamation in Victoria too?

– Nick
Morning Nick. A proclamation ceremony will be held in Victoria tomorrow morning for King Charles III.
The Governor of Victoria, Linda Dessau, will hold the ceremony at 11:00am.
Senior office holders will also re-swear oaths to the new King.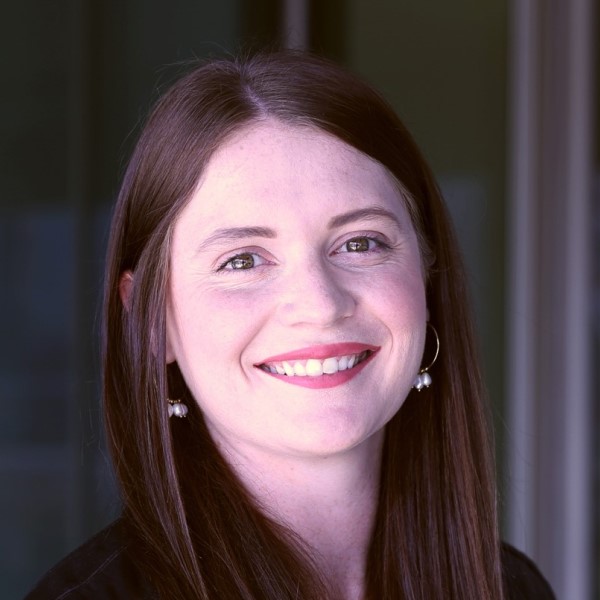 Queen Elizabeth II changed lives of Australians in small ways
It was 1977. Thousands of people stood shoulder-to-shoulder along Perth's Esplanade, craning their necks in a bid to see the Queen. To one young boy, it felt "like the whole world had rocked up".
Peter Bewick and his two older brothers pushed their way from the very back of the pack to the front, and pressed their bodies against the thin rope dividing them from royalty.
"The thing is, I can't remember what I had for breakfast yesterday, so it's really quite bizarre that what happened that day is still very, very clear," Peter says.
Check out the full story by Monique Ross.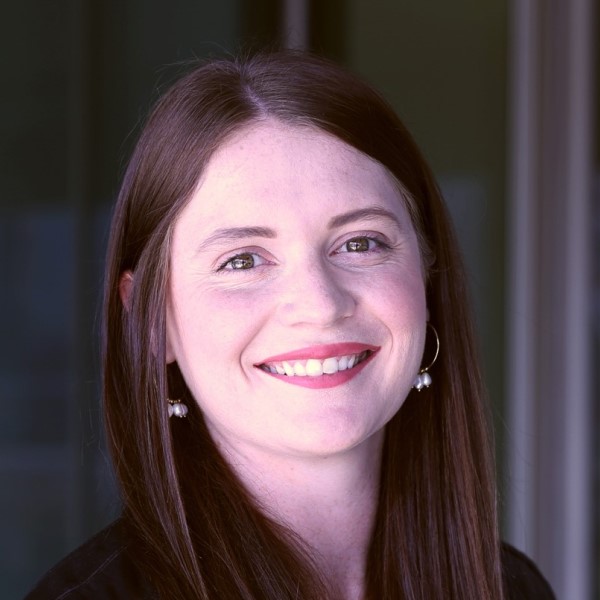 The Tasmanian proclamation of King Charles III will be held at Government House
Premier Jeremy Rockliff and Tasmanian Governor, the Honourable Barbara Baker, will sign the proclamation before it's read out loud to guests.
It follows the official announcement of the king at the Accession Council in the UK overnight.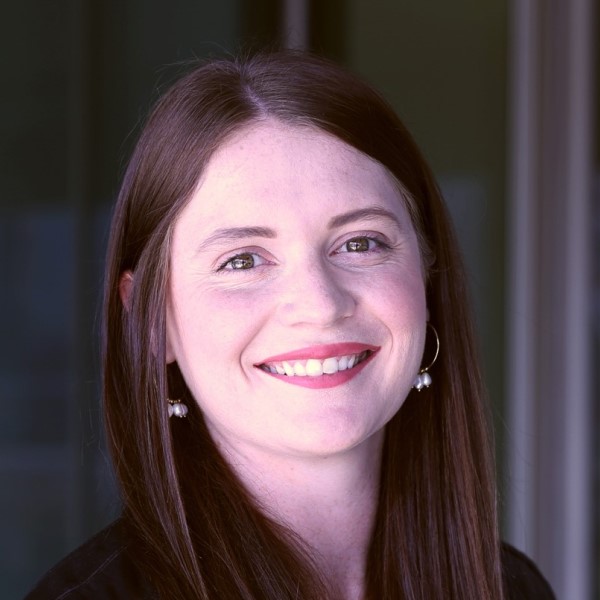 Key Event
What we know about the journey the Royal cortege will take from Balmoral to Edinburgh
As we heard earlier this morning, Queen Elizabeth II's coffin will travel in a hearse from Balmoral Castle to The Palace of Holyroodhouse in Edinburgh today.
The cortege is due to leave at around 10:00am (that's about 7:00pm AEST tonight), and will travel from Balmoral on the A93 to Aberdeen, and Dundee and Edinburgh via the A92 and the A90.
Between 10:00am and 2:00pm (7:00pm and 11:00pm AEST), a range of events will take place along the route, with viewing platforms in place at Ballater, Aberdeen and Dundee
There will also be two public proclamations in Edinburgh, beginning at midday in the UK, to announce the Accession of the King.